FLEET MAINTENANCE SOFTWARE
Manage your maintenance while achieving ROI
Keep your maintenance team focused on the right tasks with Cetaris. Collect data, prioritize work, and automate processes while saving time and money.
Trusted by industry-leading maintenance teams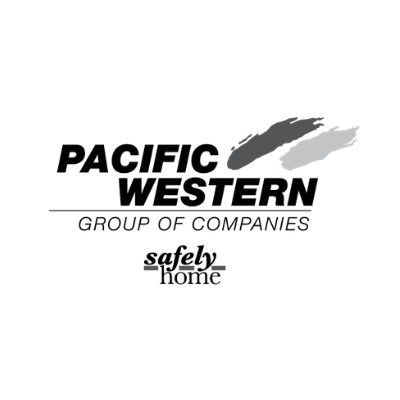 Return on Investment
Increase compensating transactions like warranty and core capture while streamlining your part, labor, and fuel costs.
Data accuracy
Automate secure data flows, reduce double entry, while maintaining accuracy with built-in validation.
Safety and compliance
Implement PM scheduling to keep assets safe and compliant while equipping technicians with standard safety procedures at the asset.
Profitability
Streamline your overhead with productivity and inventory management tools.
CASE STUDY
How a facility decreased repair overtime by 90%
Find out how a shop floor streamlined productivity, asset downtime, and overall costs using Cetaris.
Labor and Productivity
Increase time on task

Automate shift scheduling

Templatize repairs and book time

Add preventive maintenance schedules

Streamline parts inventory
"Cetaris has simplified the work order process in ways that have allowed our most seasoned technicians to learn to process WOs with ease."
Jefferson Lines
Samuel Rodriguez
Director of Fleet Operations
Warranty reimbursement
Get more money from your parts, OEM, and extended warranties

Flag warrantable parts at the repair

Centralize warranty agreement documentation

Create claims that are autofilled with the data to maximize reimbursement
"With Cetaris Fleet, we have already met our initial warranty capture goal and we believe that we can double warranty capture again."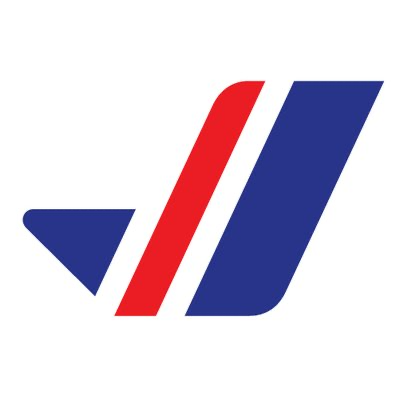 Purolator
Serge Viola
Director of Asset Management
Third party integration
Accounting systems

OEM integrations

GPS and telematics

Dispatch and Operations

Fuel Management

And more - Access 150+ integration opportunities
"Cetaris helps us integrate our business processes with our outside vendors electronically to improve efficiency."
Swift Transportation
Tim Burks
Director of Maintenance Corporate Services
Data analytics and reporting
Gain access to 200+ prebuilt reports

Unlock business intelligence insights

Integrate with PowerBI and other tools

Increase visibility into day-to-day operations with alerts and KPIs

Understand your future critical path with predictive analytics




"Before Cetaris, maintenance was always a bit of a rounding error."
Loblaw
Wayne Scott
Sr Director Transport Maintenance
Work from any device with Cetaris apps
Cetaris Fix
Cetaris Count
Cetaris Approve
Cetaris Vendor
Cetaris Fix
Work Order App
Complete work orders and inspections easily from any device.
Cetaris Count
Inventory Count App
Make inventory counts accurate and simple.
Cetaris Approve
Purchase Order Approval App
Approve, decline, or rework purchase orders from any device.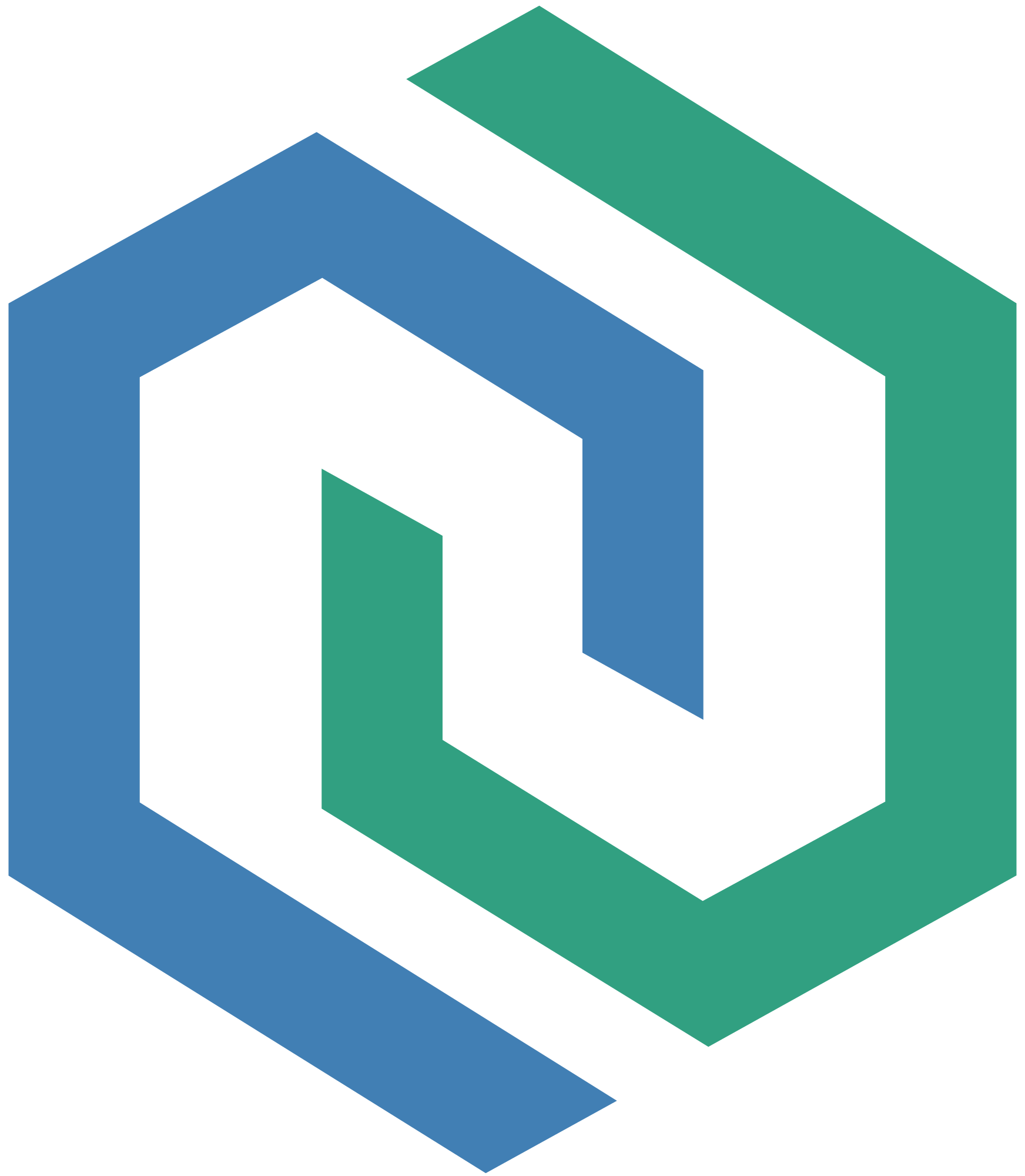 Cetaris Vendor
Vendor Purchase Order App
Help your vendors track, complete, and collaborate on outside repairs.